What Upgrades Your Experience
No-pressure
Sales Process
We work on your timeline, and we customize our services to provide the most cost-effective solution for your specific needs.
Expert Hands-on
Implementation
We walk you through every step of the process, so there's always a helping hand to guide you.
Dedicated US-based Reps Who Are Knowledgeable
We're experienced and care about you. We value every client, and it shows through our responsive service.
We Pick Up
The Phone
Say goodbye to 1-800 numbers and automated menus. Say hello to a human rep.
Best Of Breed
Partners
We're payroll experts, and we stay in our lane. But we also add value by partnering with local Best of Breed experts to provide Benefits, 401K plans, Insurance, and other business professional services.
Accountant-friendly

CPAs love to refer us for our responsive service, expertise and competitive pricing.
Locally
Owned
We're locally owned, and we love to support other local businesses.
Flexibility

Flexibility to manage your own payroll through our best-in-class technology, or have us run it for you - your choice.
Fully Bonded
And Insured
Rest easy knowing your payroll tax escrow is always protected against fraud and theft.
Learn how companies have used SHS Services to outsource their payroll department tasks, allowing them to focus on delivering the best service or product possible.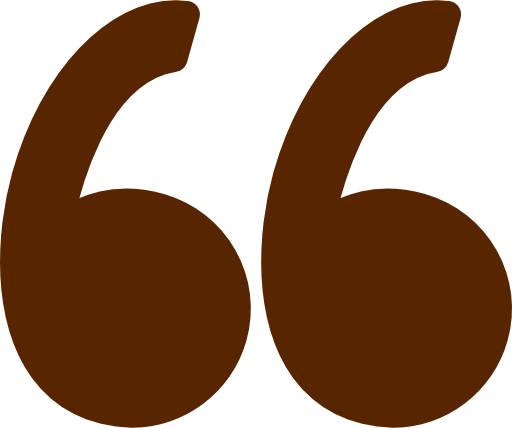 Taija Thomas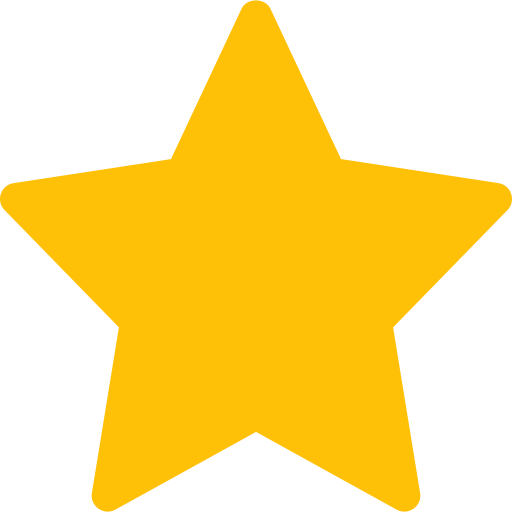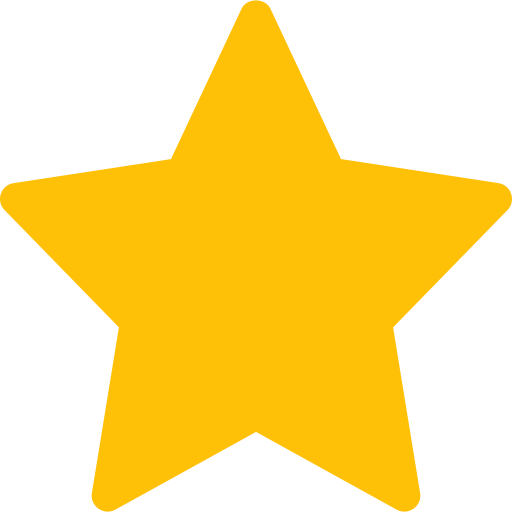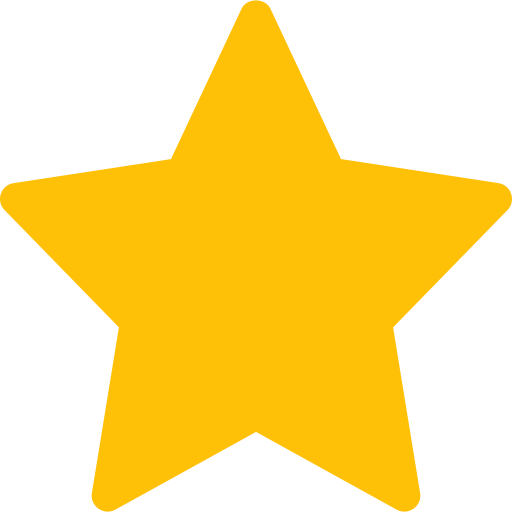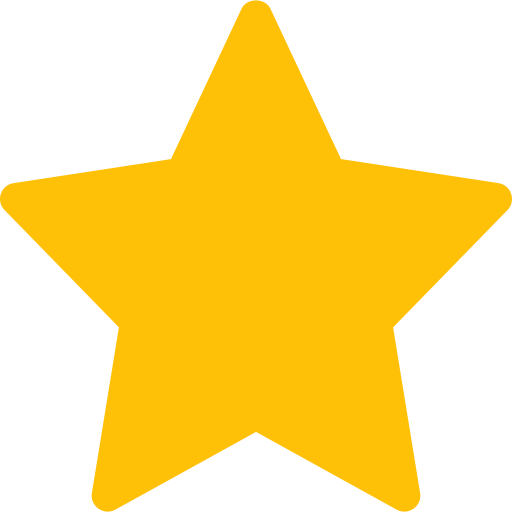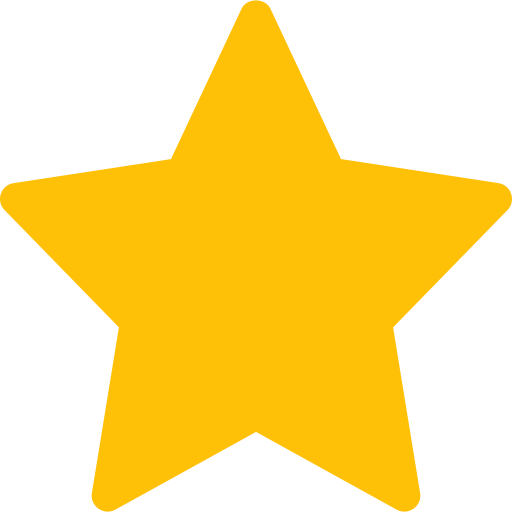 'SHS Services did a wonderful and timely job getting my Quickbooks bookkeeping and accounting inline with GovCon standards to meet SBA guidelines"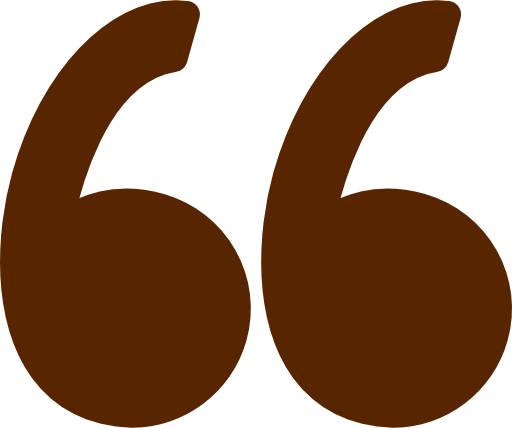 sarit arbell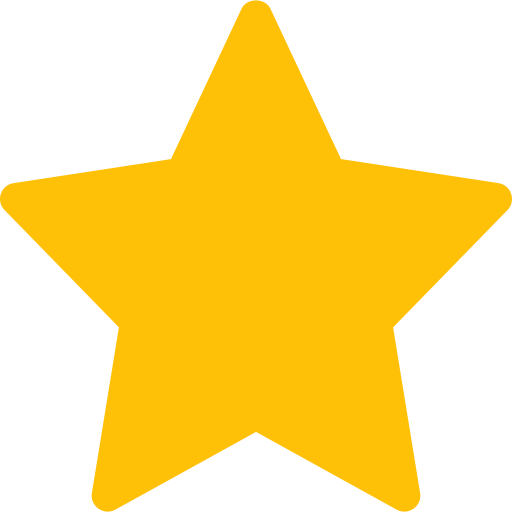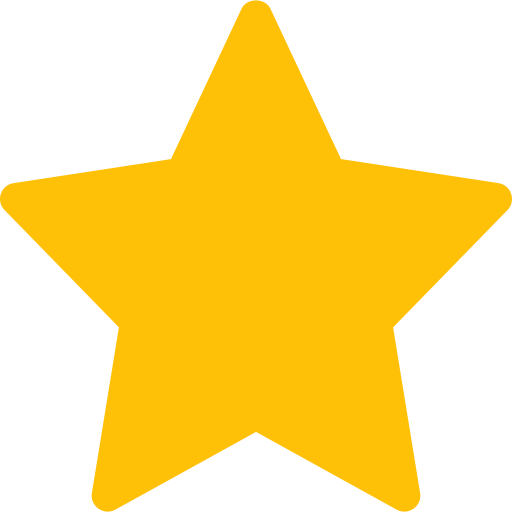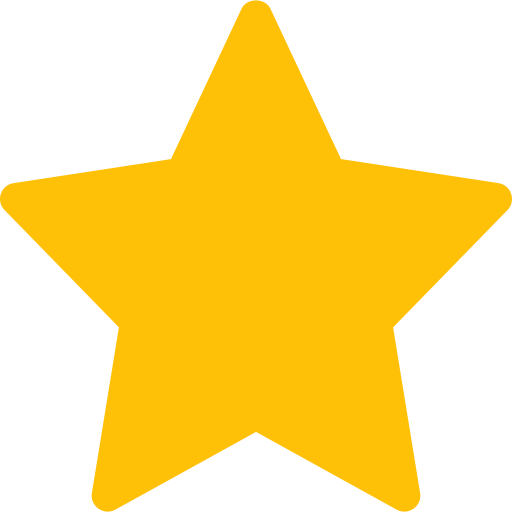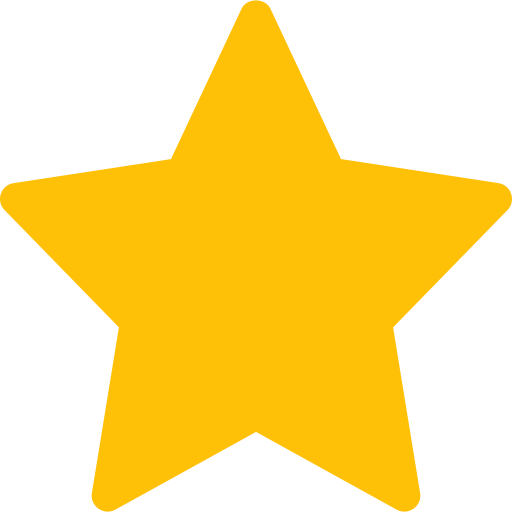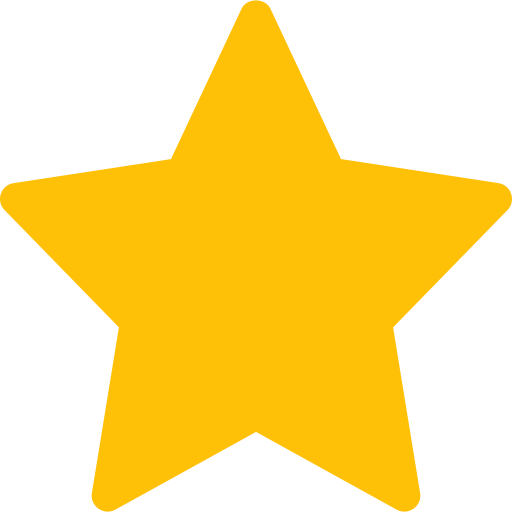 I have been very happy with SHS services. Seth Opel's calm attitude and his professionalism are a pleasure. He is willing to help and do so in a very efficient and responsive way...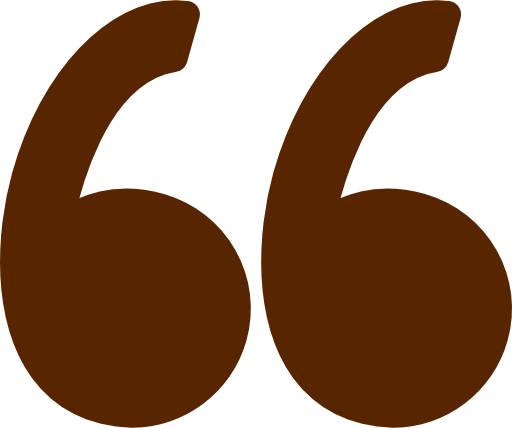 Dan Helhowski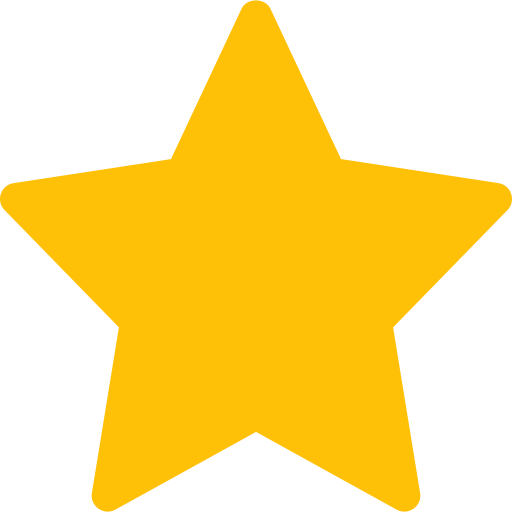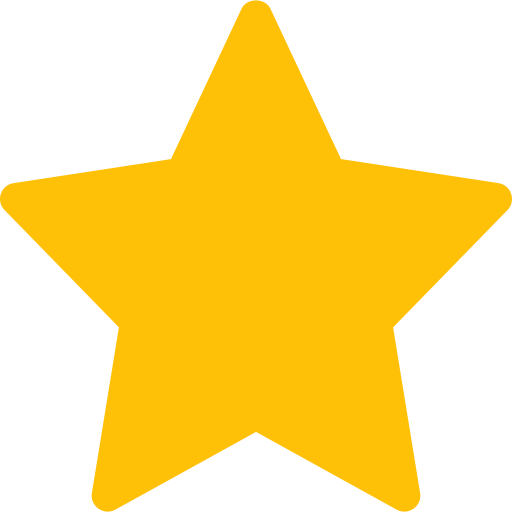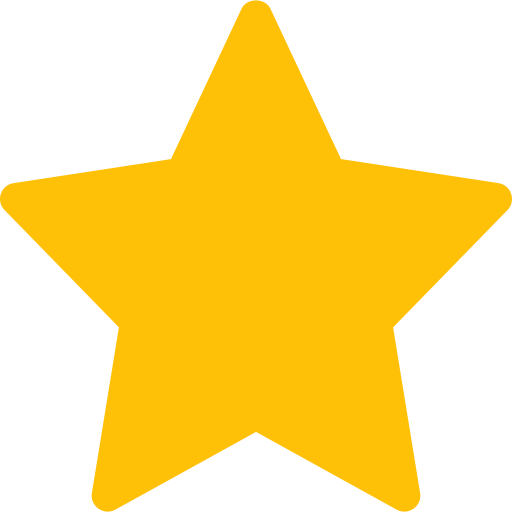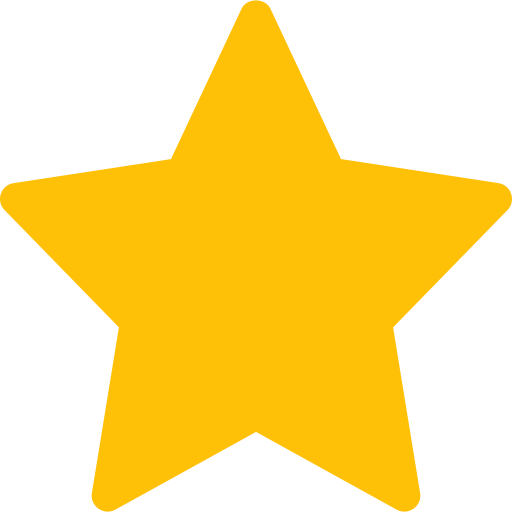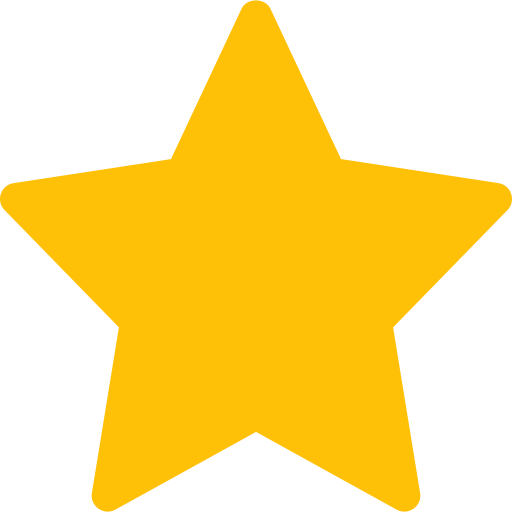 The SHS Services team and specifically Seth Opel make the payroll process so simple and easy. Their 'full service' approach is the only way business should be done, NO 1-800#'s, j...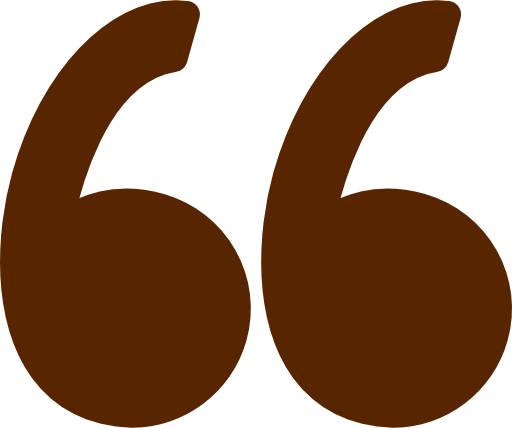 jay freedman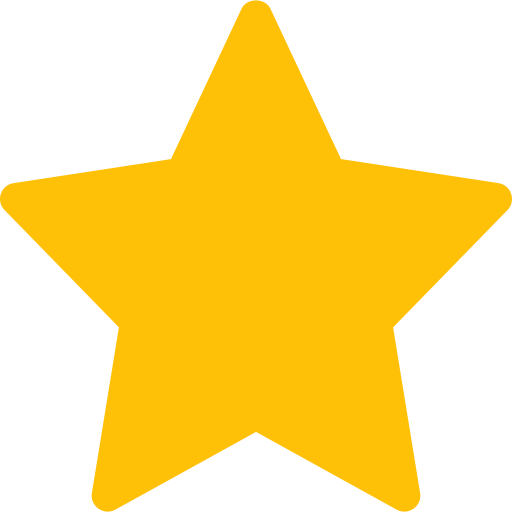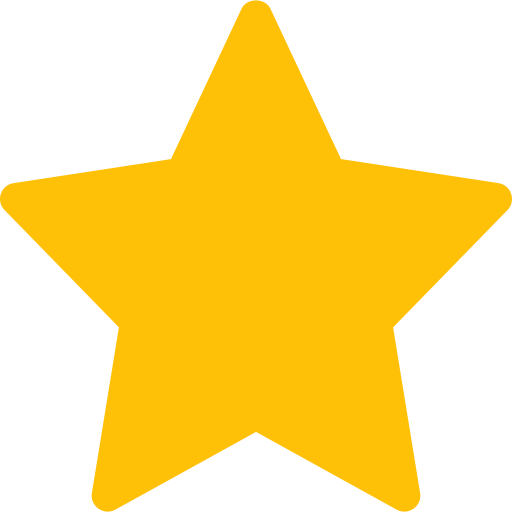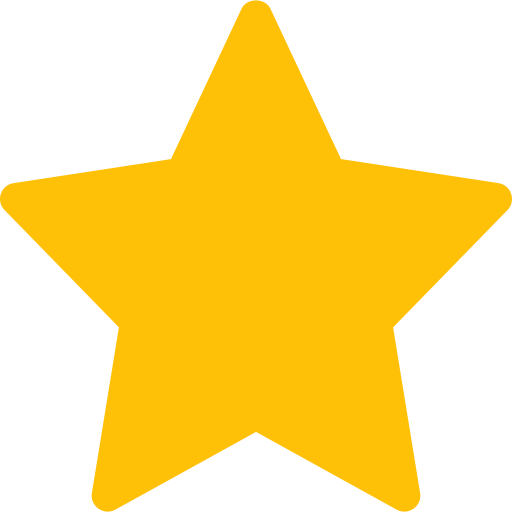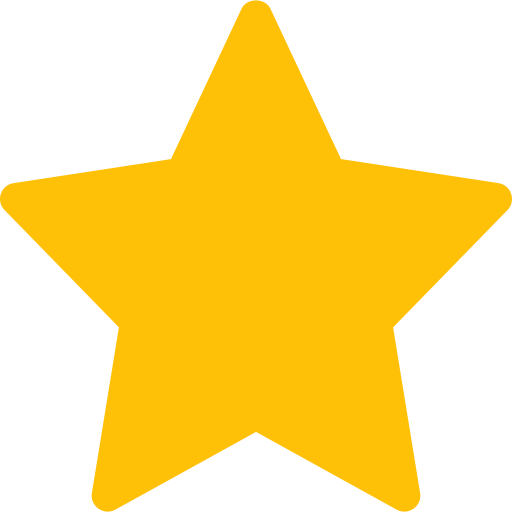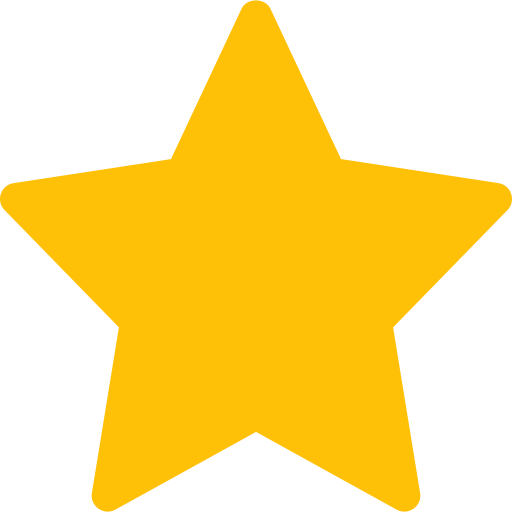 I have four household employees due to care-giving needs of my wife. For years, I have been wring weekly pay checks and making monthly and quarterly reports for withholding and une...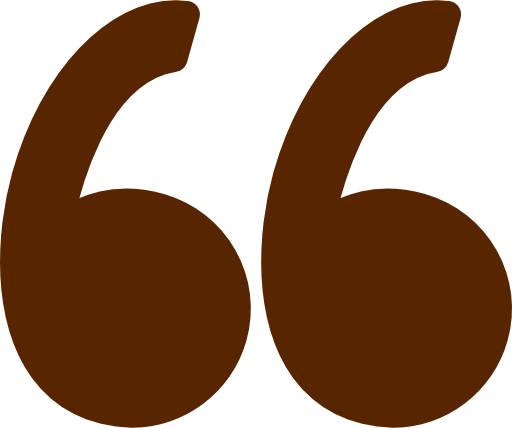 Michael Catudal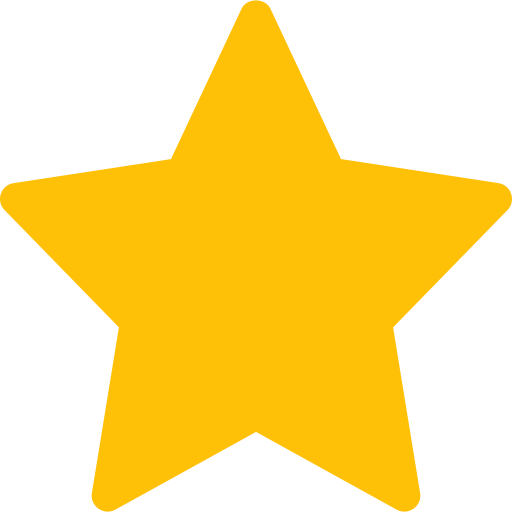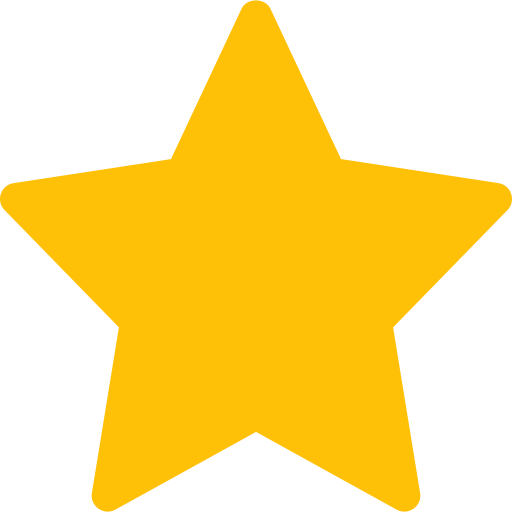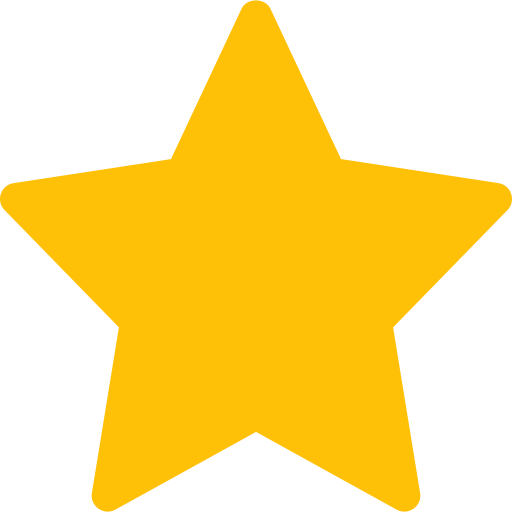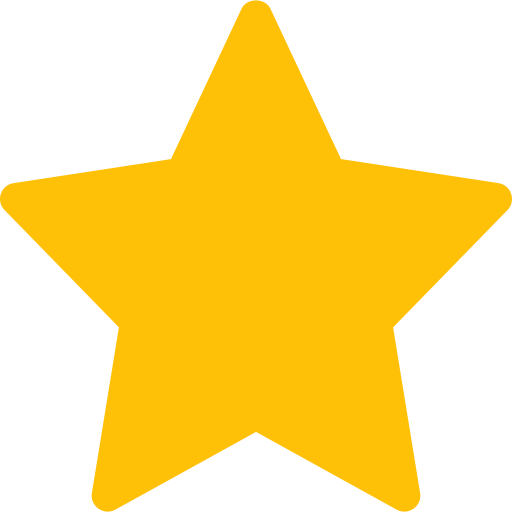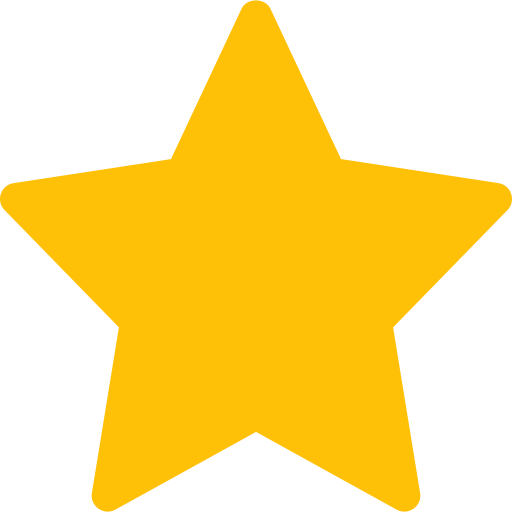 Seth is a professional who I trust with any solution he is providing, payroll or otherwise. I personally use SHS for my payroll because of Seth, and am very satisfied with them.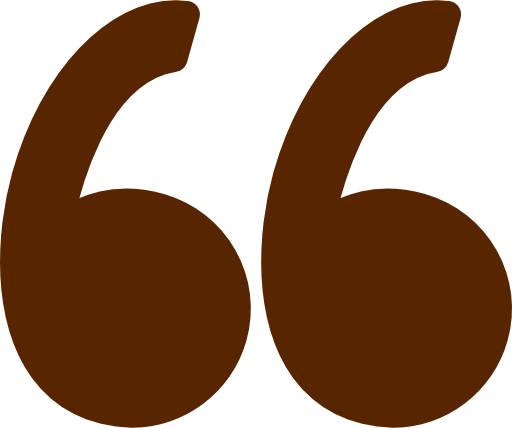 Ida Bergstrom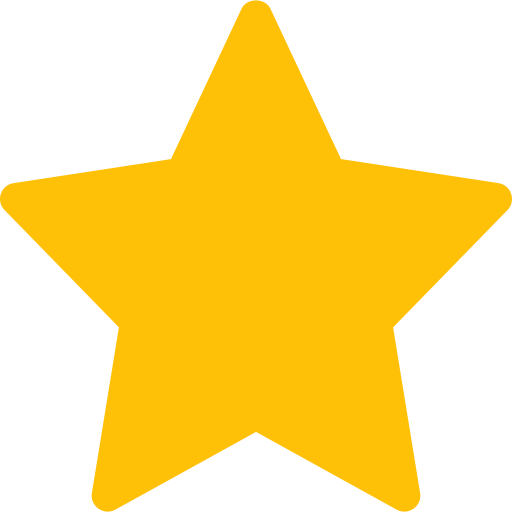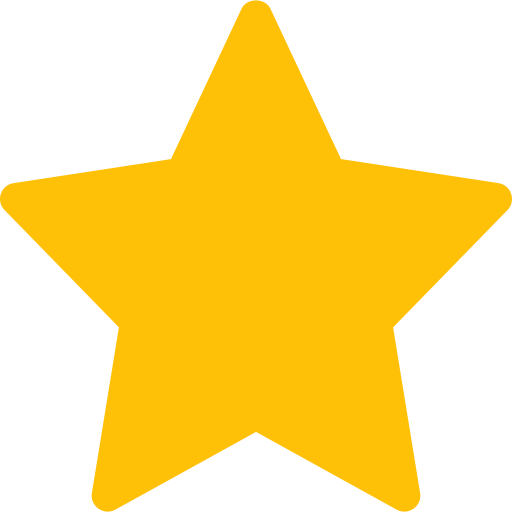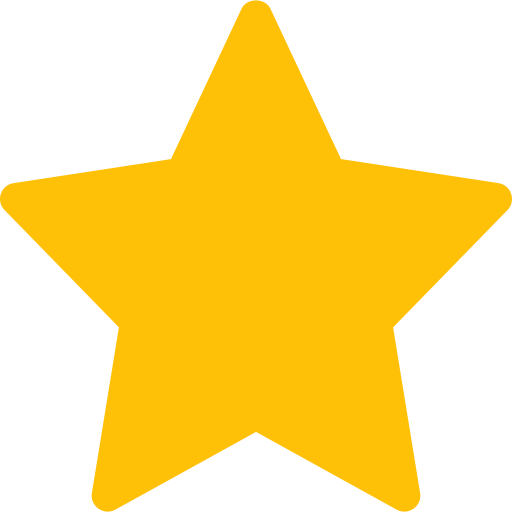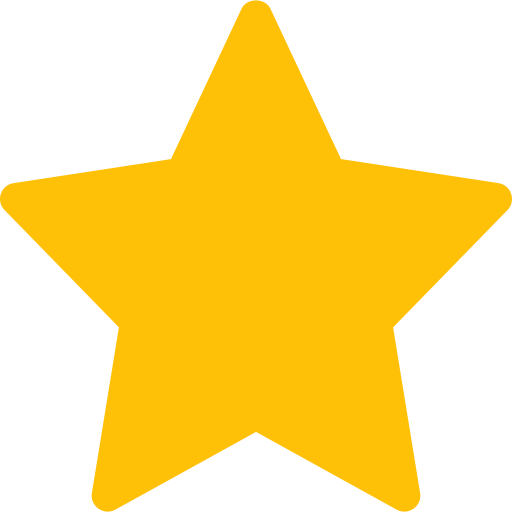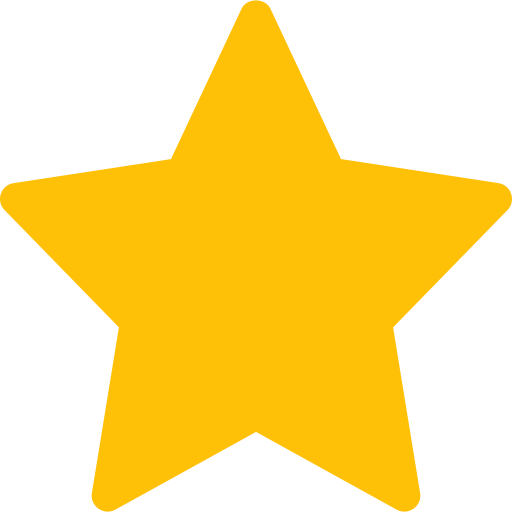 My company has had an excellent experience. I'm thrilled to have this taken off my plate.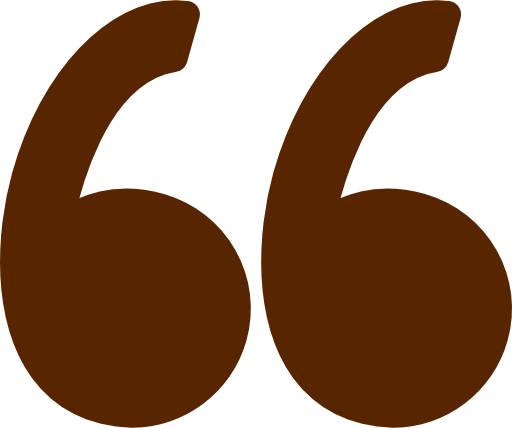 Brian Loebig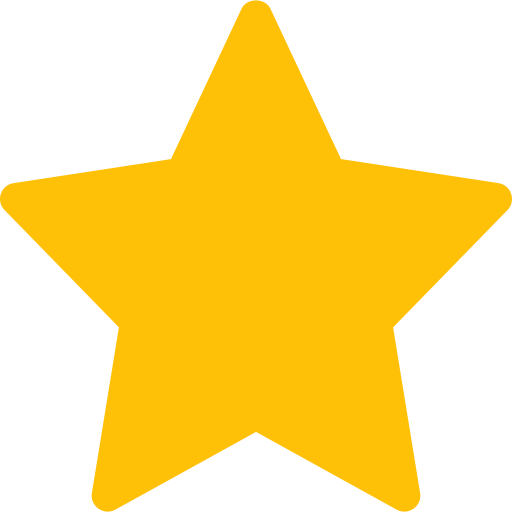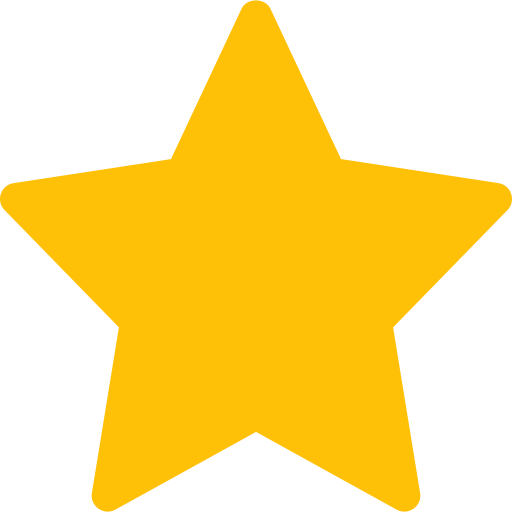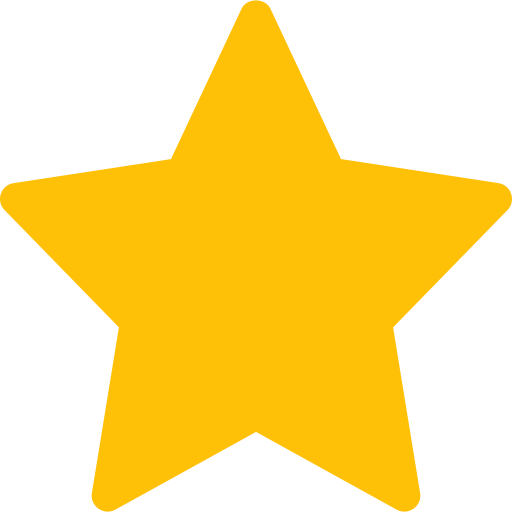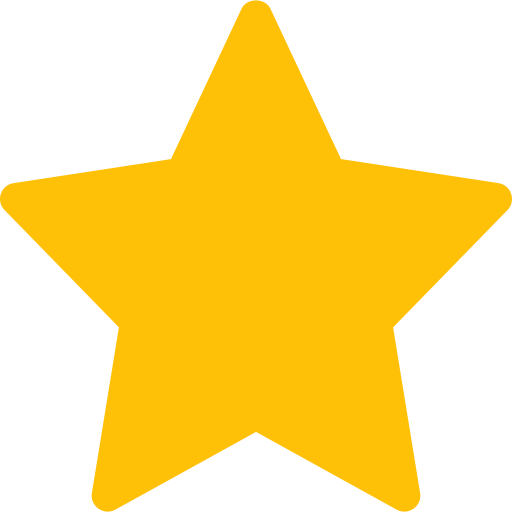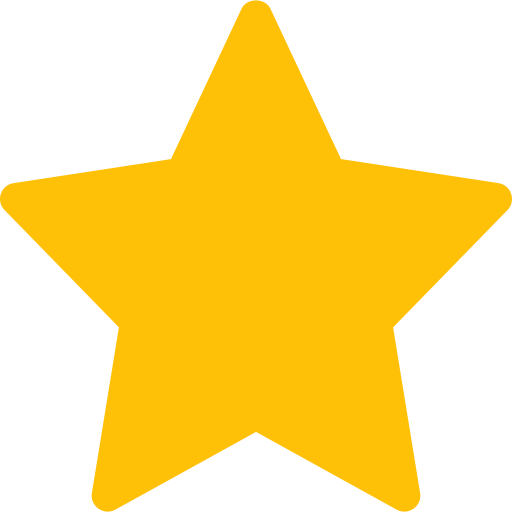 My growing business finally took the leap and hired an expert payroll services company to make our back office process more efficient. SHS Services have exceeded our expectation! T...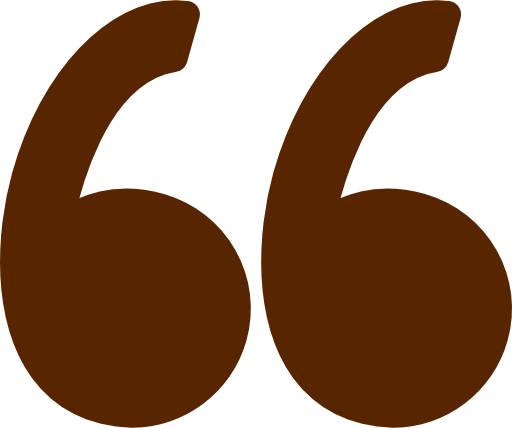 Chaise Schmidt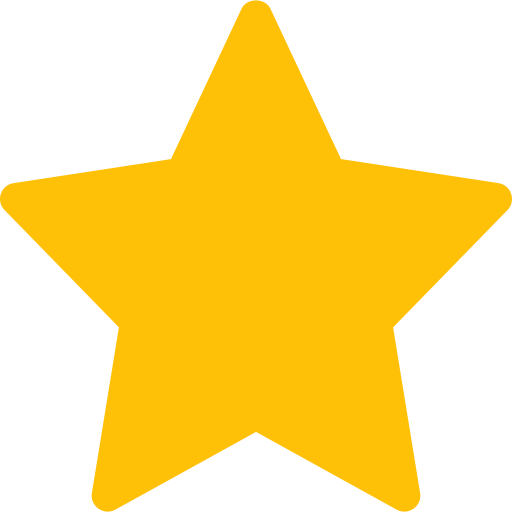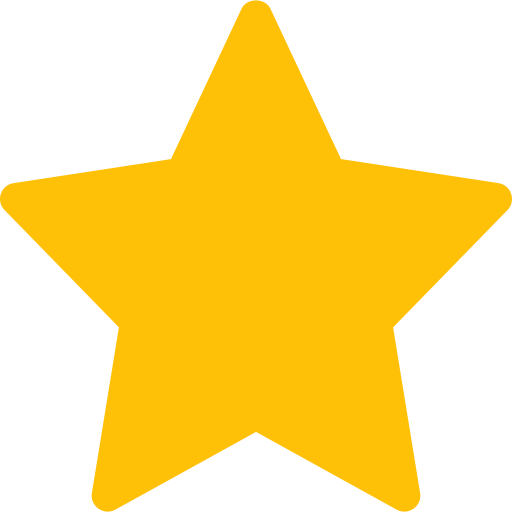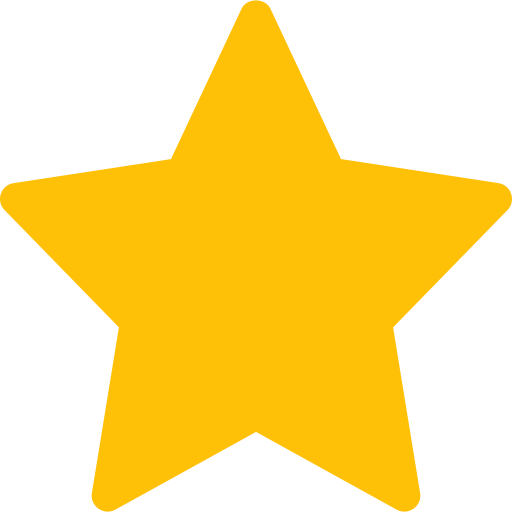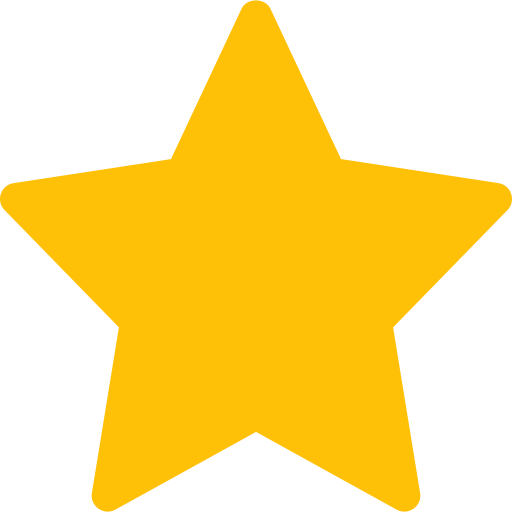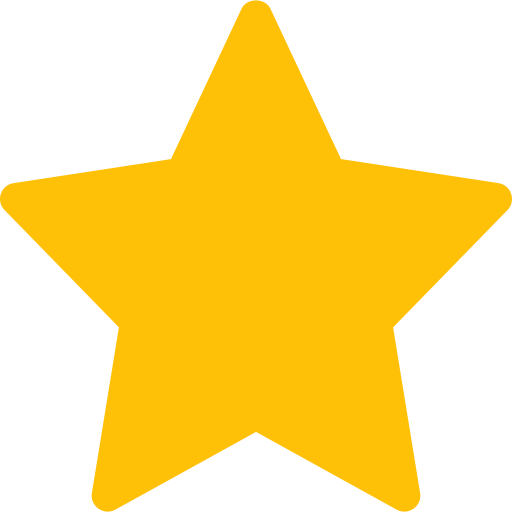 Great local business. Highly recommend!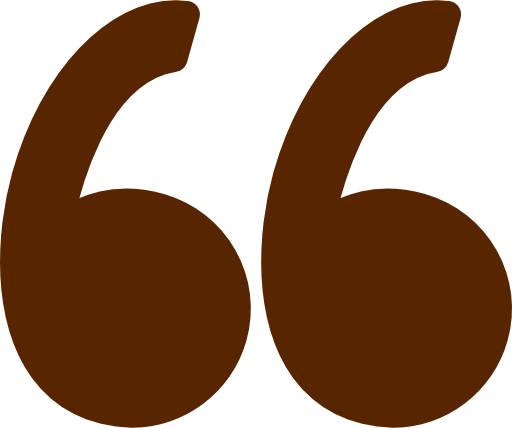 Brittany LaFleur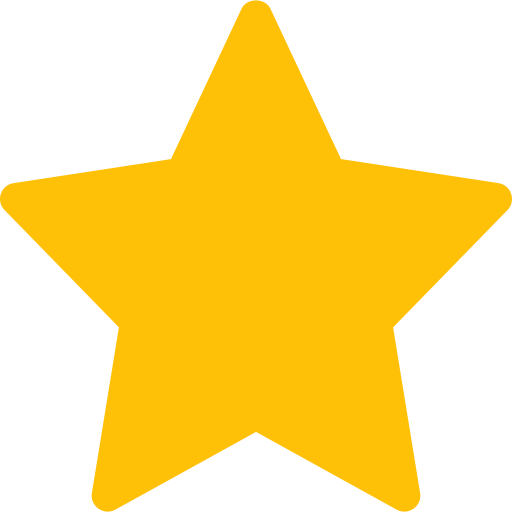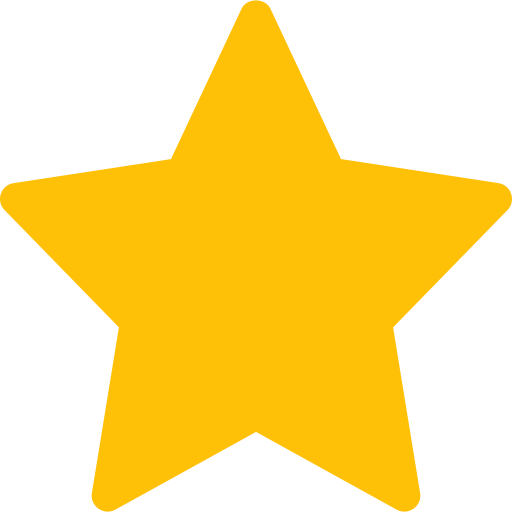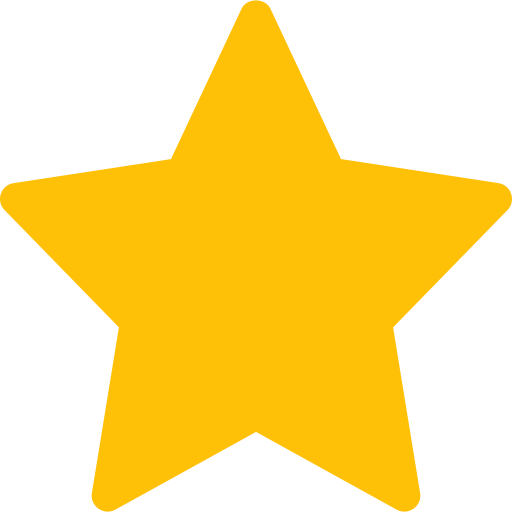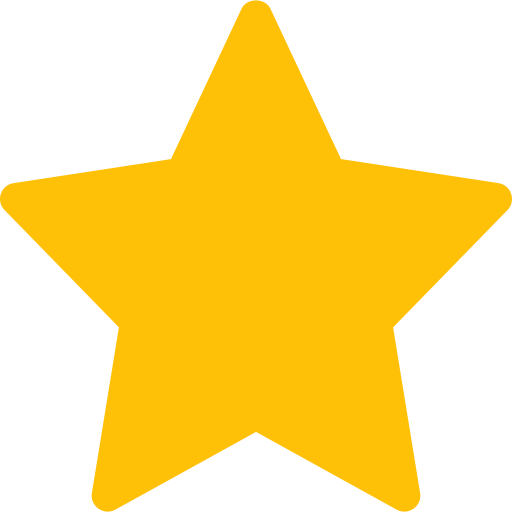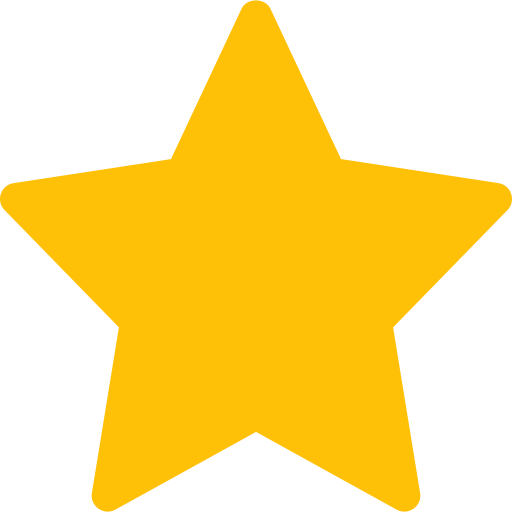 They are timely, and great communicators. Easy as can be!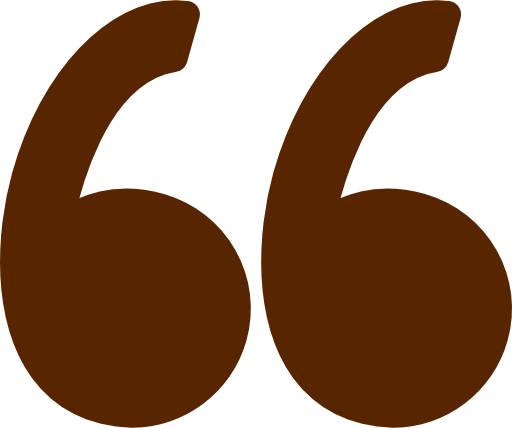 Dan Dellon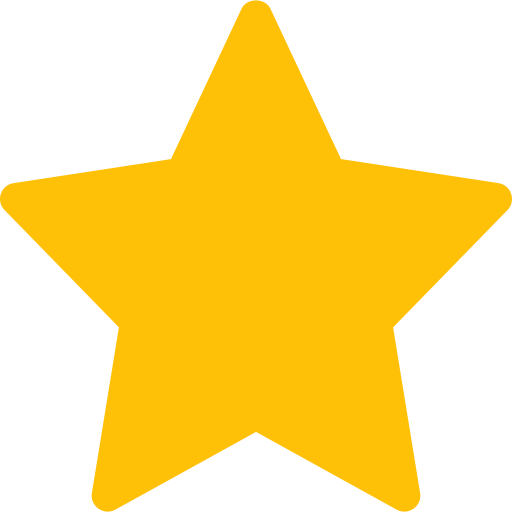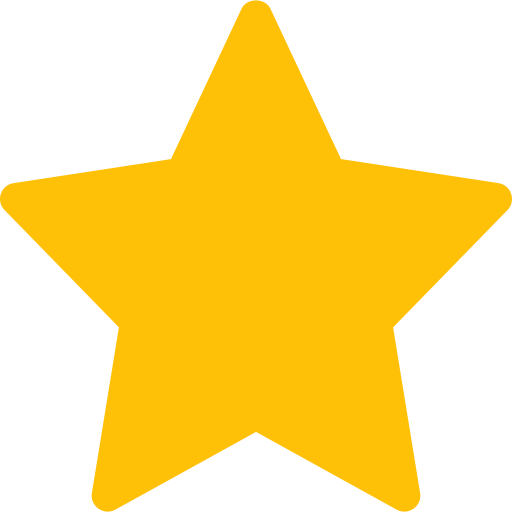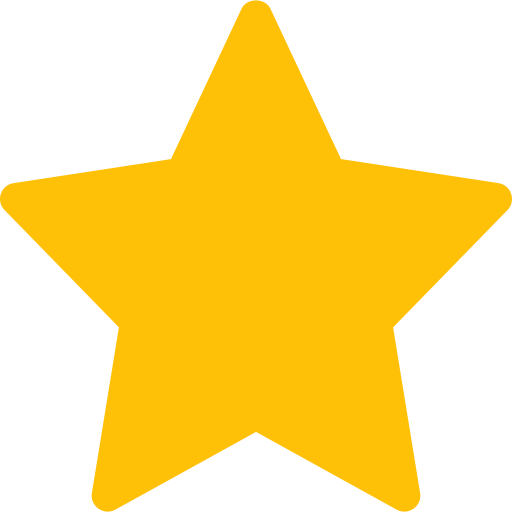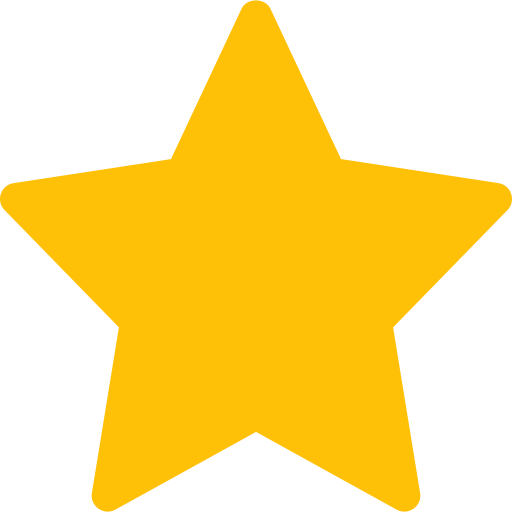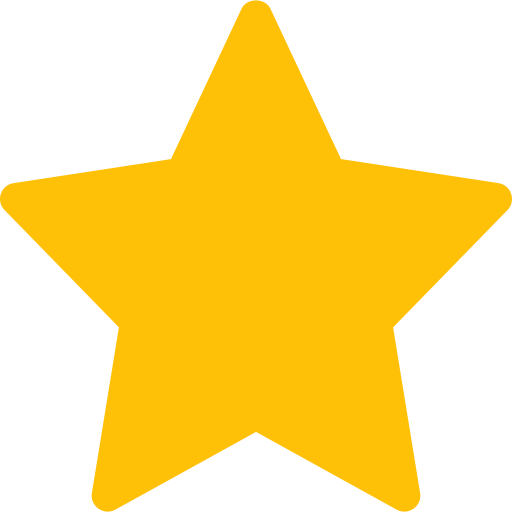 SHS Services does a great job with the clients that I have referred. They build a personal relationship with their clients and maintain that relationship in providing their servic...